Comments Off

on How to become an HR Professional
Human Resource (HR) is the most common work function in the corporate world. Whether a company makes computers or cars, it is almost certain that the company will have a human resource department and HR professionals manning its posts. The job of the human resource professional is to make sure that their company's employees are working at their highest level of efficiency.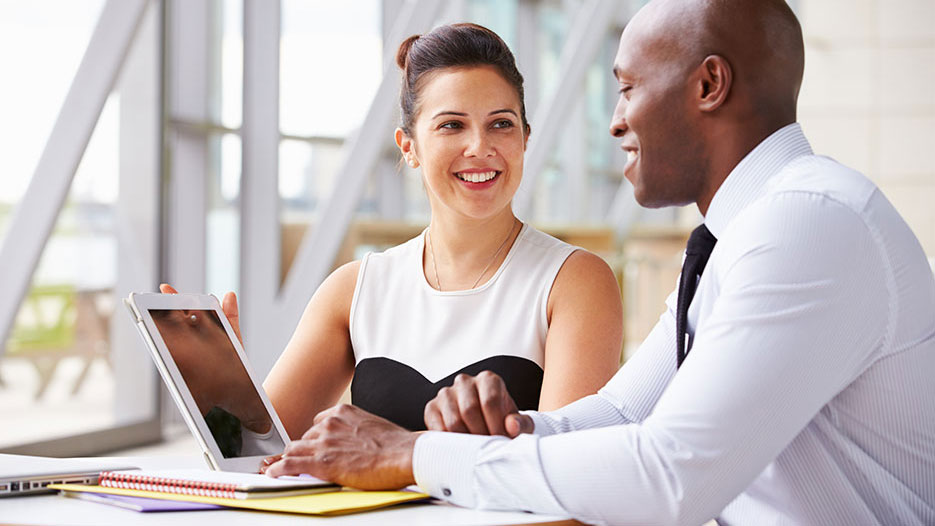 Apart from aptitude and inclination, like all other fields of expertise, you will also need a degree or the right qualifications to become a HR professional. With the spurt in online education and internet in general, it has become very easy to get a human resources degree online. Many reputed universities offer their HR programs online.
As a working professional, a real life degree may not be possible for you, so an online degree is the right solution for you needs too.
Depending on your interests, you can choose to get a certificate in human resource management or associate, bachelor, or master degrees. Apart from degrees in HR fields itself, you can also pursue MBA and allied programs that make you a better HR manager. Almost all of these programs or degrees have specializations.
You can specialize in one of the following fields:
Structure of behavior in the workplace
Organizational change management
Employee motivation
Dynamics of group processes
Employee Performance improvement
Multicultural influences in organizations
Conflict resolution
Leadership development and coaching
Public Administration
Industrial Psychology
Sociology
Based on your choice of certification or degree that you pursue, online program can help you grow your HR career.
Once you are clear about the discipline you wish to pursue in your online degree, you need to search for the right online university or portal that you can join. This university will depend on the country where you want to work, the convenience that they offer, and other such factors. It is important that the degrees or certifications that you are pursuing are recognized by the right professional bodies as well as future employees.
The reputation of your chosen online program or university is very important. You should verify that the program or college you join has been accredited by bodies such as Accrediting Council for Independent Colleges and Schools (ACIC).
Even if you are already in this field, and presently working as a HR professional, the right degree or certification can give you just that fillip that your career needs to get to a higher level.